Phone: 225-381-8242
Fax: 225-381-8216
Capitol City Title LLC is a full service title agency that offers a broad spectrum of real estate services ranging from a basic title search to a fully insured closing. We work with multiple lenders both locally and out of state. Although we are small, we care deeply about our clients and will do our utmost to provide a positive experience. You will always be able to talk to someone that knows every aspect of your closing transaction.
MICHAEL J. UTER,
Attorney at Law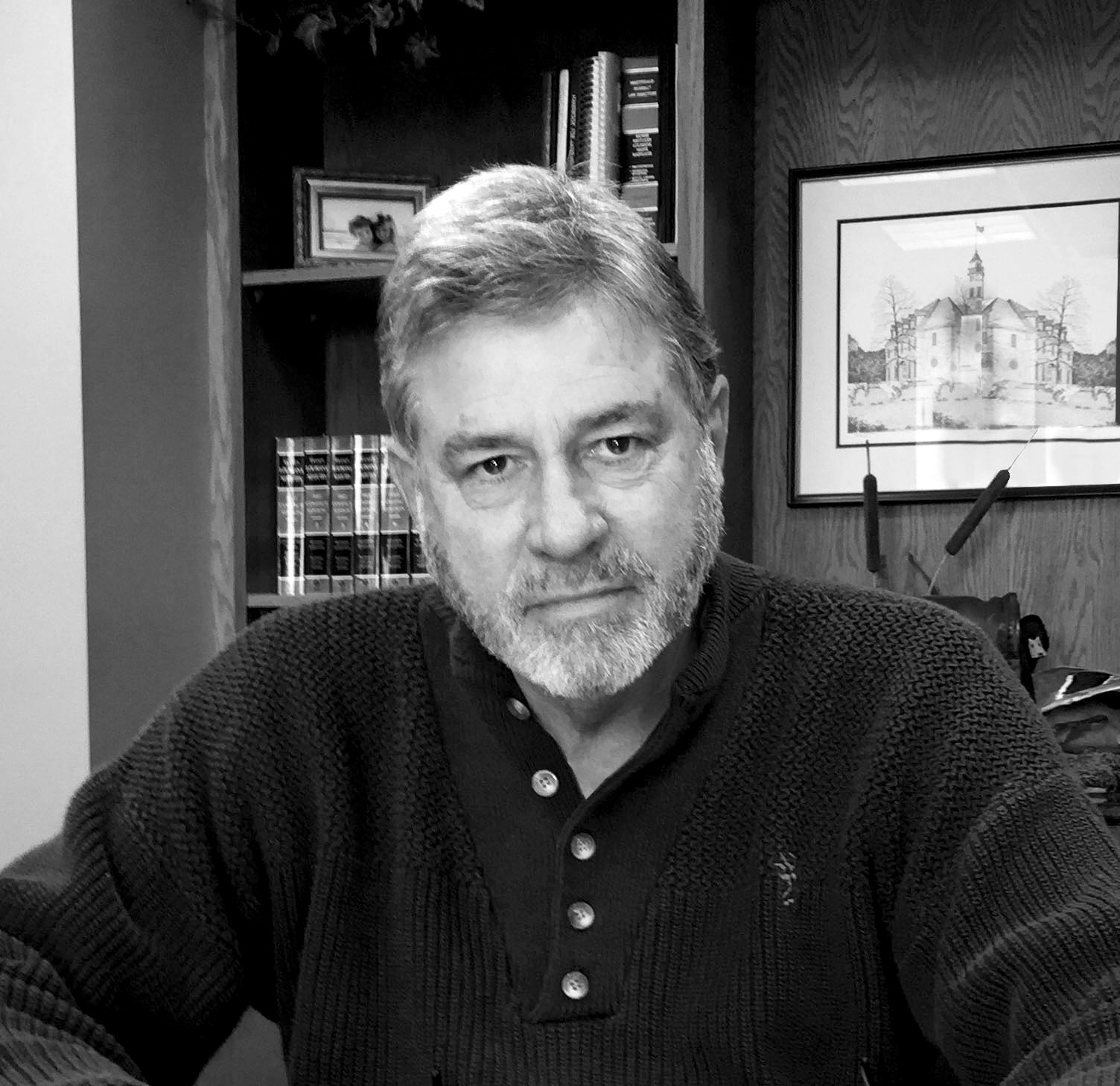 Michael is a native of Baton Rouge having graduated from Catholic High School, Louisiana State University, and the Paul M. Hebert Law Center. While attending law school, he ran abstracts for a local title company. He was admitted to practice law in 1969 and has extensive experience examining titles, complex and otherwise, in connection with residential, commercial and acreage transactions. Michael is a member of several attorney associations and works with a number of banks and credit unions in the state.
Memberships
:
Louisiana Bar Association
Louisiana Association of Independent Land Title Agents
Louisiana Land Title Association
MICHELINE UTER,
Notary Public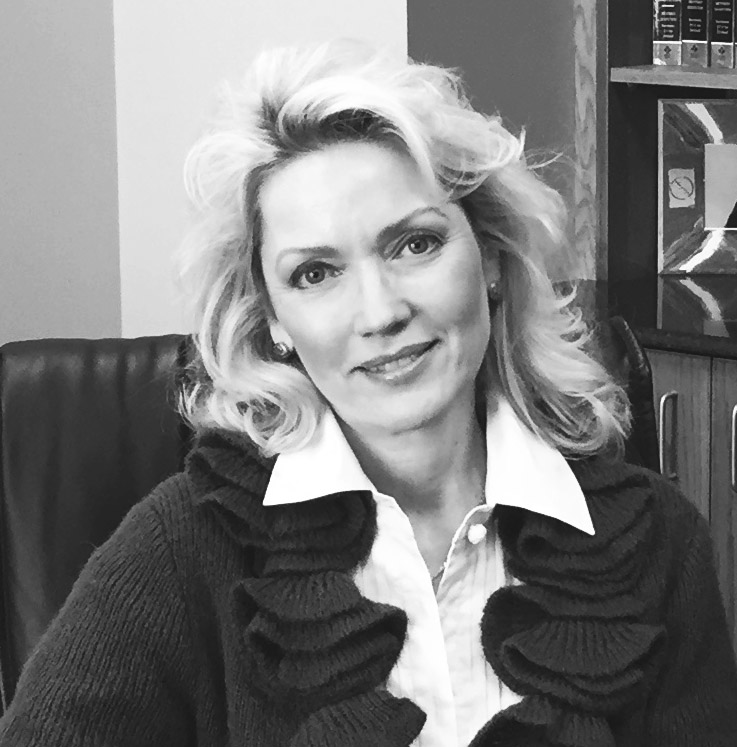 Micheline was born in Annapolis, Maryland, having lived overseas, and in Arizona and Washington DC as a child, before settling down in Slidell where she graduated from Slidell High School. She obtained her Marketing Degree at Louisiana State University, but decided to pursue a career in the legal field. Micheline received her Louisiana Notary Public Commission and is a certified loan closing agent with 15 years of real estate experience.
Memberships
:
Louisiana Association of Independent Land Title Agents
Louisiana Land Title Association
Louisiana Notary Association